RESEARCH & DESIGN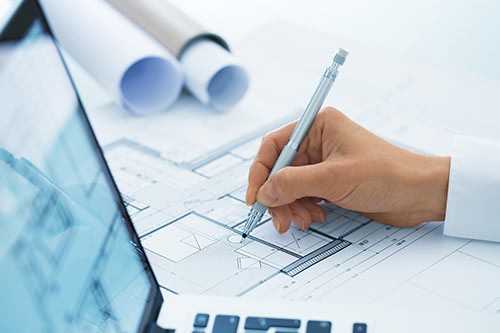 We consider the design of an exterior wooden frame not just a structure that is included in the outer shell of a building, but the creation of innovative products with top energy efficiency and functional performance, which fully meet modern architectural and construction requirements, in order to improve the quality of life of our people to the maximum. You will find our expert staff which includes Engineers, Technical Consultants and Decorators in our facilities and in our showrooms, where we provide:

Detailed analysis and study of the architectural design of each structure.

A proposal of construction and ergonomic solutions for each design study.

Solutions and technical parameters in relation to the seamless integration of the wooden frames within the other structural elements

Inspection of each project we undertake, for precise measurement by our engineers.
In every project our primary concern is offering reliability and integrity for an innovative fully functional and high quality safe result.